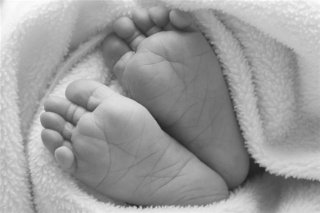 A Name Giving Ceremony is an occasion when the birth of your child is celebrated and welcomed into the family and community. This is a time when parents, grandparents , god parents or sponsor's reflect and acknowledge the special responsibilty of guiding and supporting the child through their growing years.
Sample of a Ceremony
Family and friends, we have gathered here today to share with Sue and John the celebration and birth of their baby Lucy.
Just as you have been invited here today to share their happiness and their joy, Sue and John also ask of you to share with them the giving and receiving of baby Lucy's love as the more love she receives as a child the more love she can give as an adult.
To love and to nurture a child is a special honour placed on us as parents. To give love to our child is to receive love from our child. There is no greater gift then to see your child grow and mature into a warm loving adult.
As you are all special family members and friends to Sue and John, they are asking that you also be a special friend and mentor to Lucy. The more people in her life, the richer her life will be.
So as we all light our candles, we can all make a special wish for Lucy, whatever comes to heart and mind.
For further information please phone or email
0754 82 4145
041 9655 135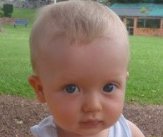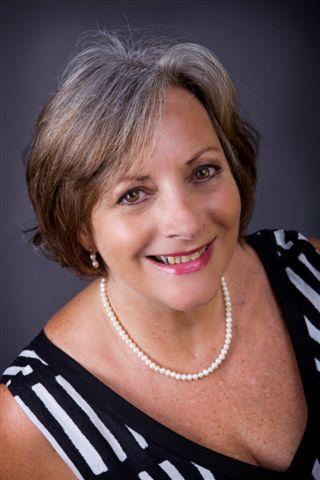 Joanne Ambrose
Authorised Civil Celebrant
Justice of the Peace (Qual)
Member of The Alliance of Celebrants Qld Inc.
49 Horseshoe Bend,
Gympie. Qld. 4570